Hi Fellas,
I was rootin around and dug up these old pictures. I haven't taken many since the Bucket crashed. A few kinda recent acquisitions and past projects.
I've run across just a couple Sinobanians guns but as of late, SKSs have become scarce AND $pendy. Many got Bubbad up when they were cheap and plentiful.
This first little jewel is a NIB Paratrooper. It's a blade bayo model. Not really an early rifle, but an option offered by the importer at the time. I'm short and the Paras fit me perfect.

My onliest SVT just for kicks.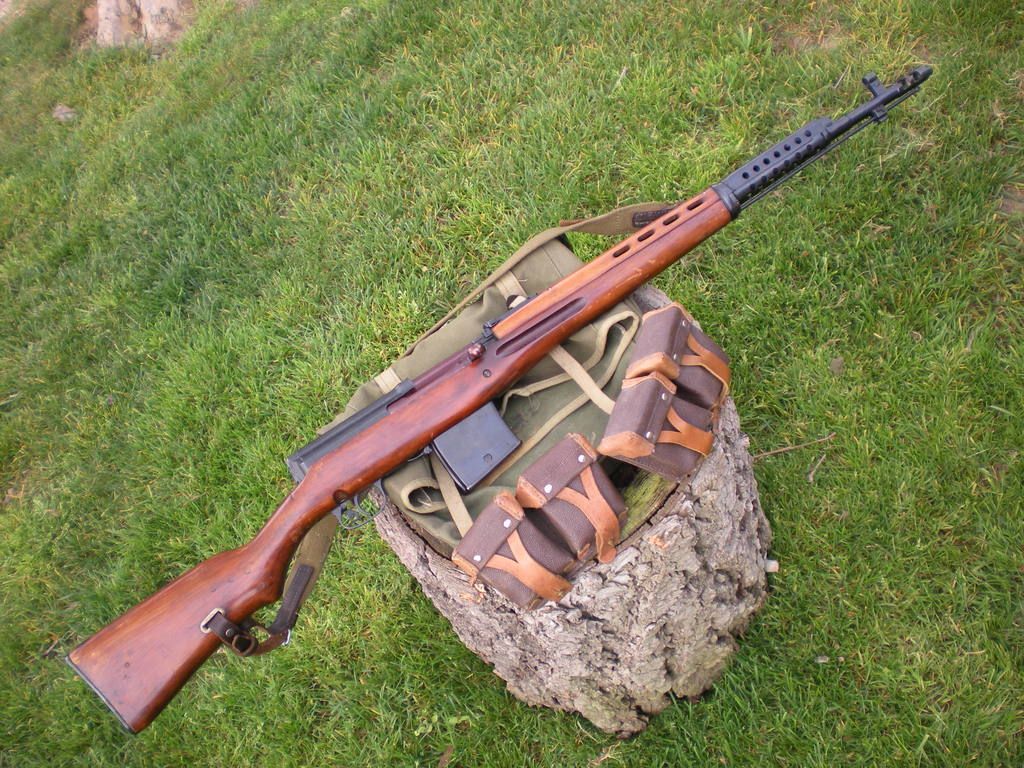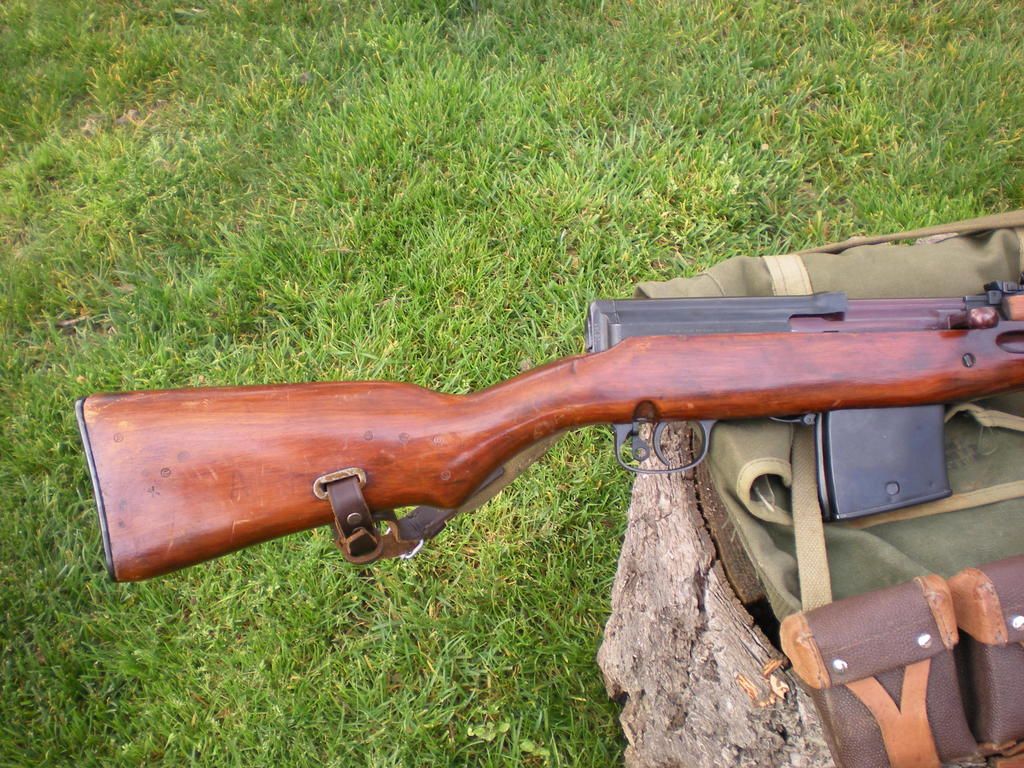 This is how I my first Para looked when I got it, and I've since put the bayo and cleaning rod back on. I don't have any extra pinned barrel furniture, or I get it back to stock. Doesn't really bother me much, since it was a commercial item anyway.
I also have one home grown that was cut when I got it, then I worked it over a little.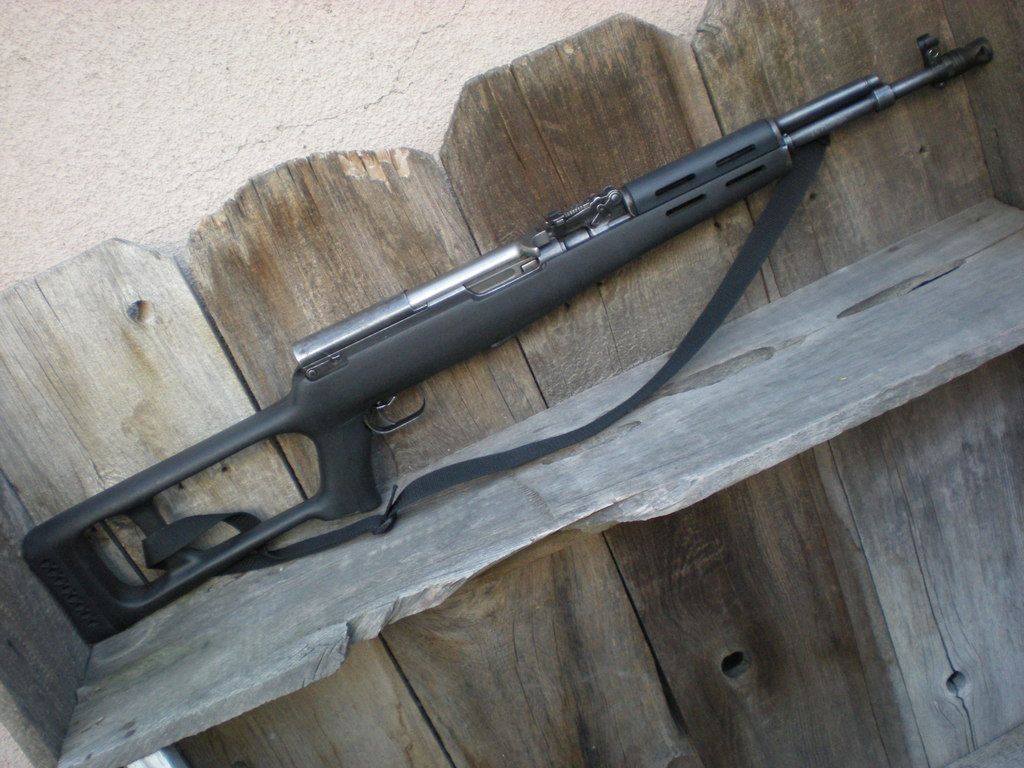 With a Williams peep & Prince 50 front. More details about it here.
http://www.calguns.net/calgunforum/showthread.php?t=1182998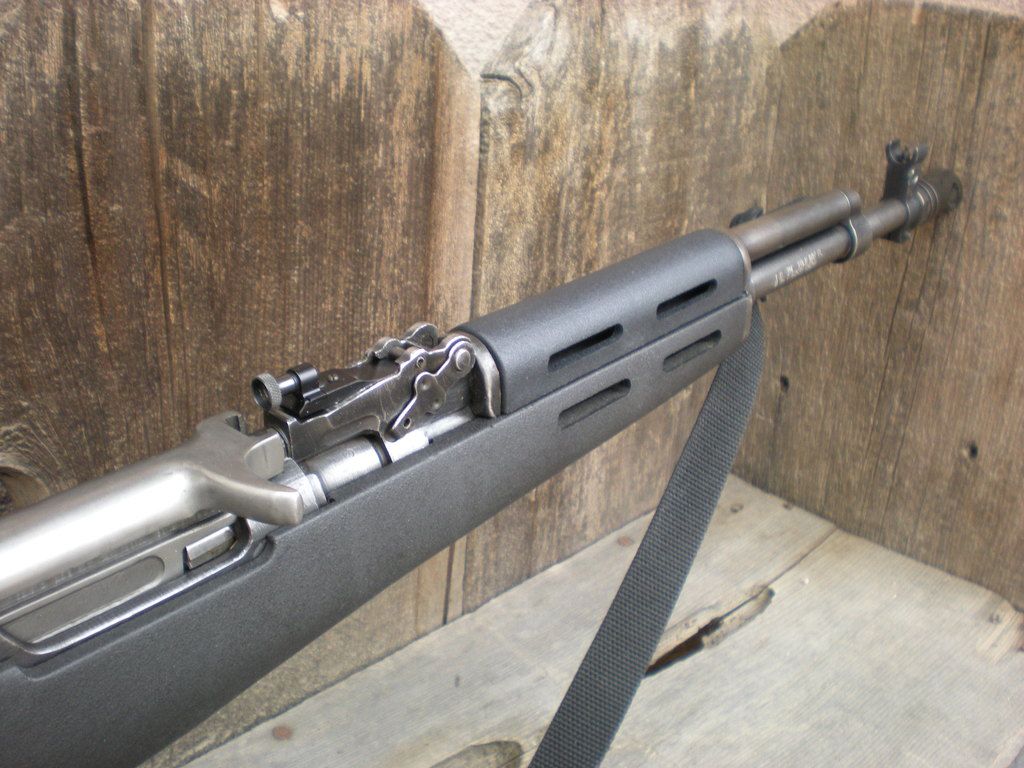 These are all old bucket picts. I don't know why they're posting.
A few more of the SKS family acquired in '15 & '16. Alby, Alby, Sinobanian, Sinobanian, PSF, /26\, /26\ , NORINCO, Khyber Pass Para in Choate (now in a black T6 with no bayo slot cut).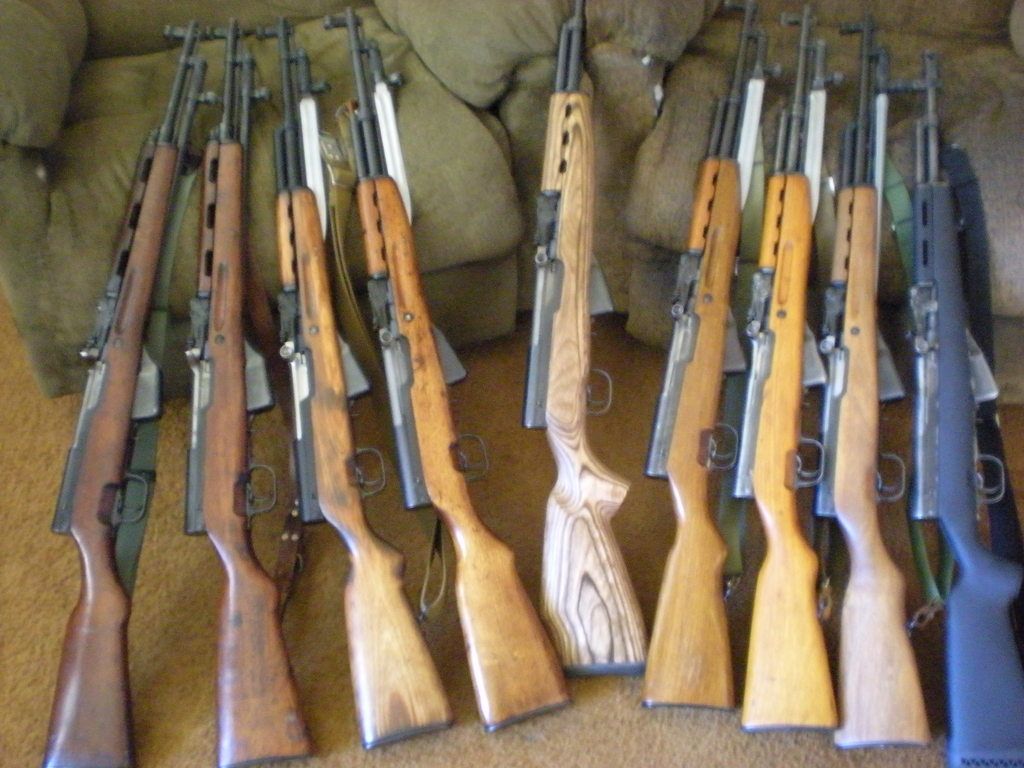 Public Security Forces. A little closer details. I've since added a Tech site 200.
This is what came my way, and what I did within the 1st hour. As I've said else where, it was missing the receiver cover and stock, left side arsenal [0141], serial number followed by "KFS ATL GA", right side the 2 CPSF Chinese characters.
Started off putting it in a TS Monty, replaced railed cover mount with an un-numbered one. Fits great, looks good. Stepped back and thought about it.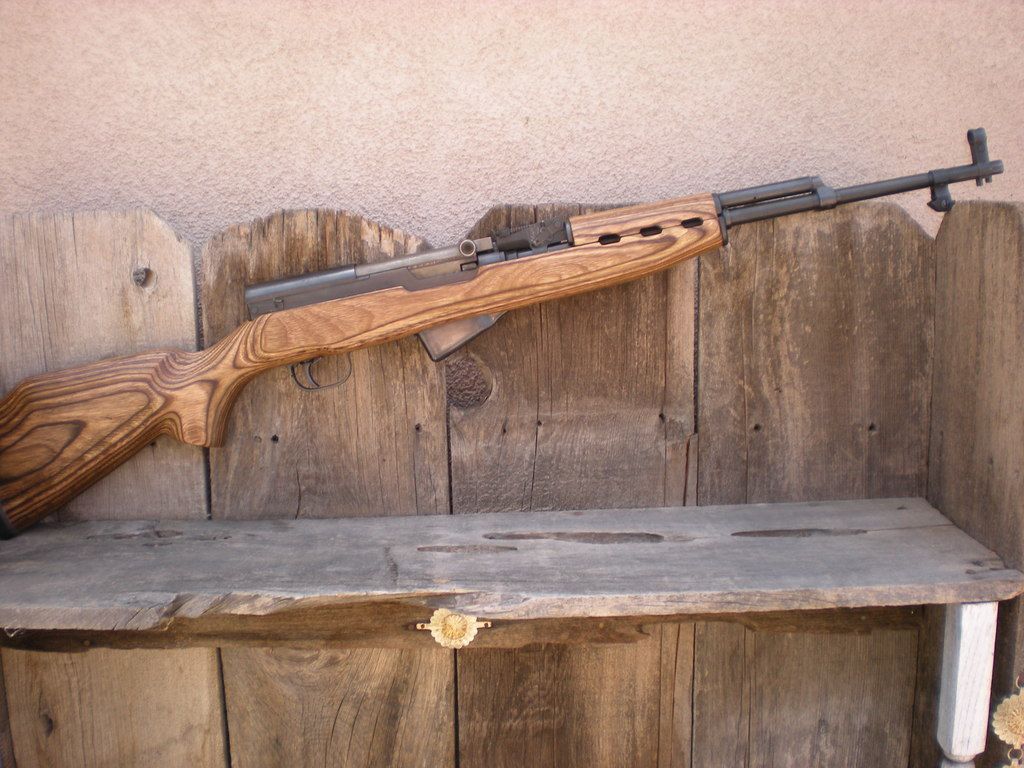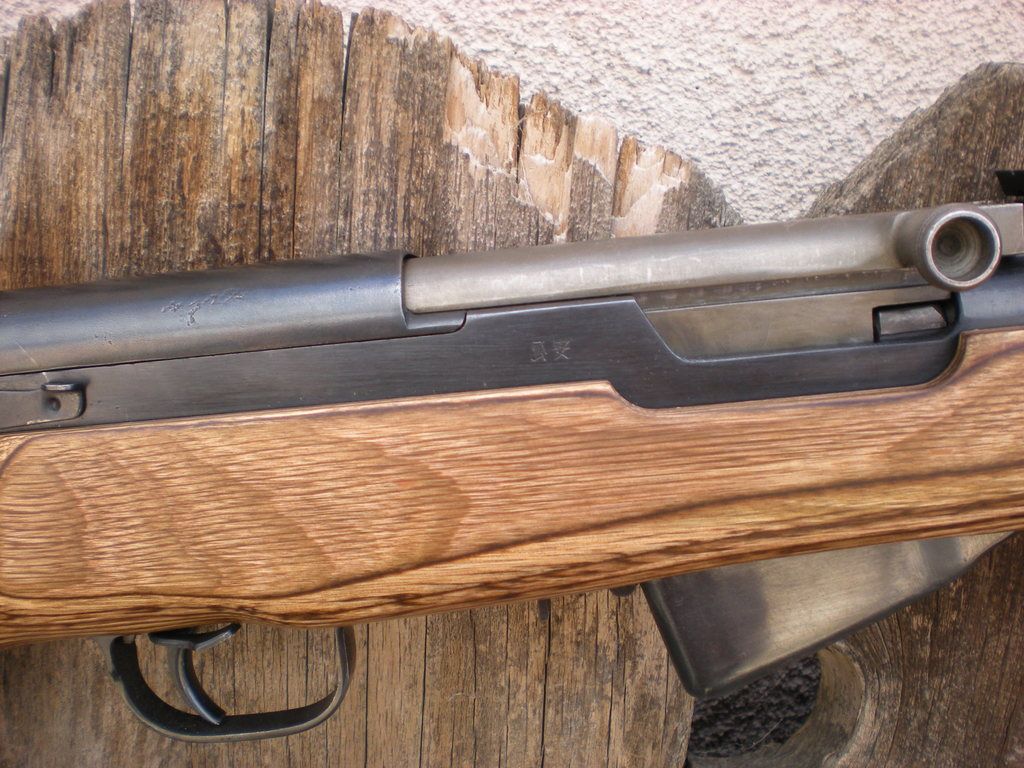 So it's an "All matching but..." PSF Bubba. Since I'll never get rid of it, I'm going to continue down the path of non permanent tinkering, for a range rifle. It's far too heavy to slug around in the field, and too nice to jolt around as a truck gun. The FSB is coming off complete, to be replaced by one that's had the bayo lug and rod guides neutered then re-blued. It is what it is and I'm happy as could be. PAX