I got these pouches and ammo along with my Persian Model 30 (
viewtopic.php?f=18&t=120
) Does anyone know where these pouches came from? Any ideas on value?
Pouch 1, you can make out the Spanish "Talleres" -workshops.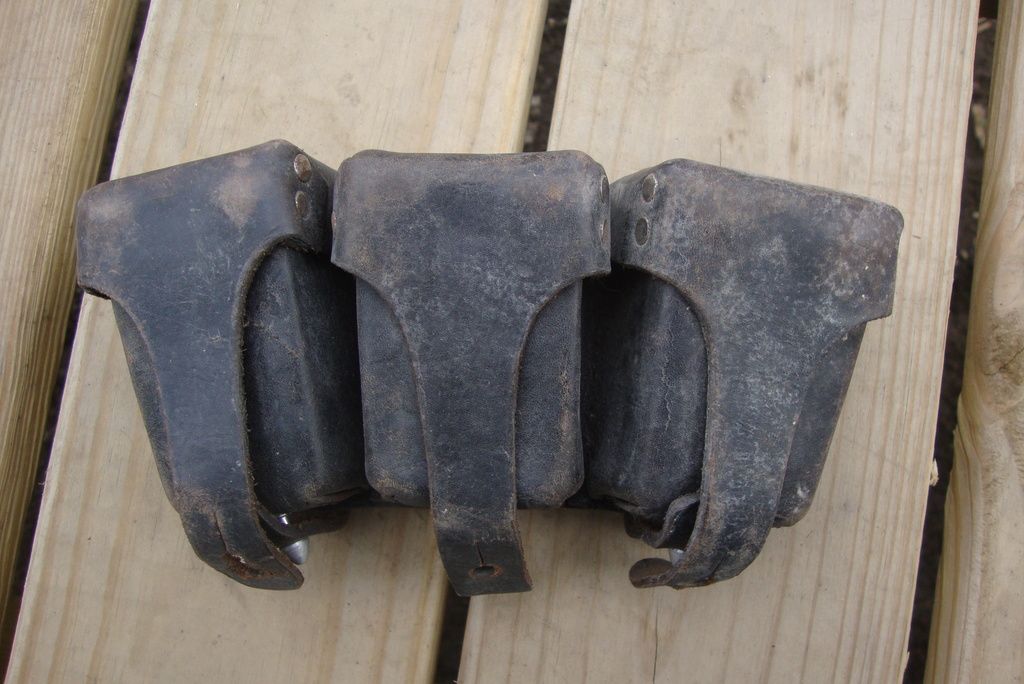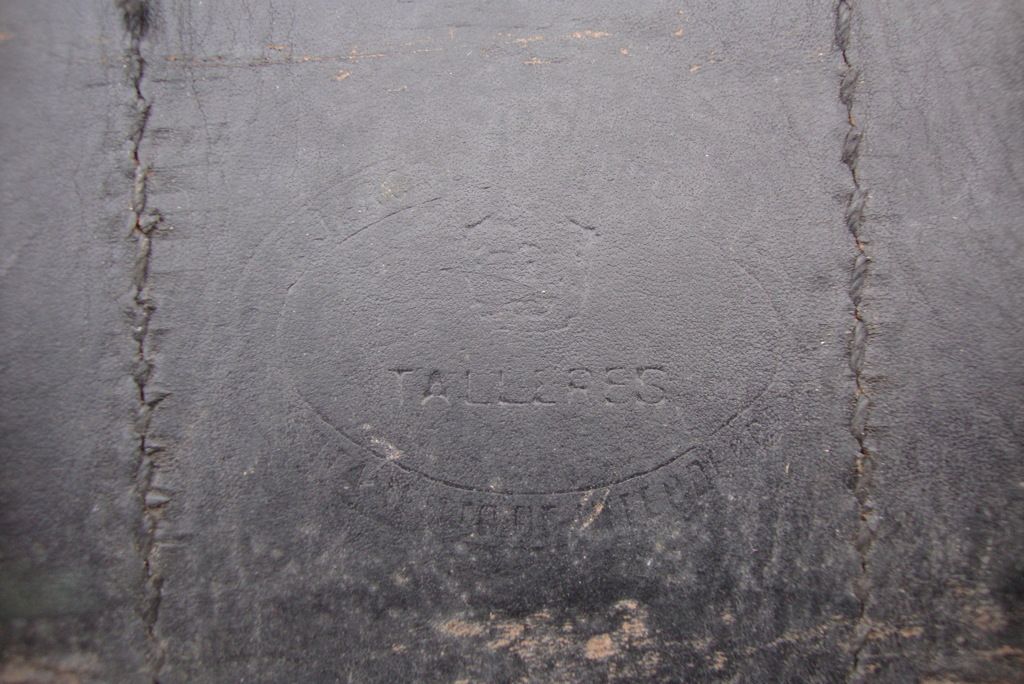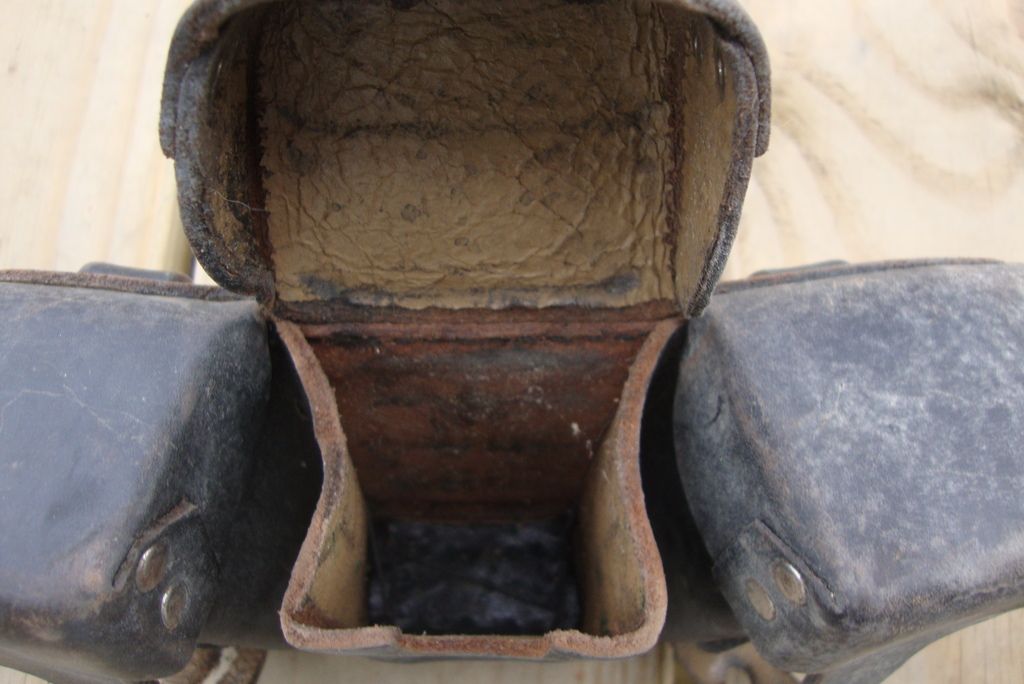 Pouch 2, much thinner in profile, German? I can't get a very good picture of the maker's mark.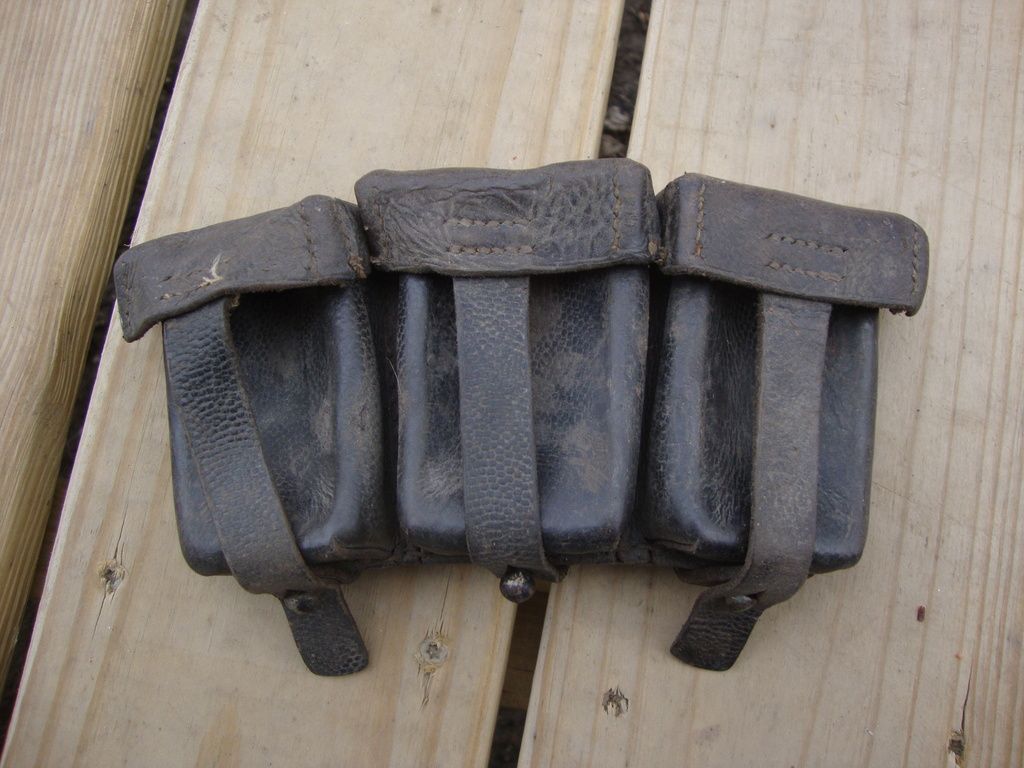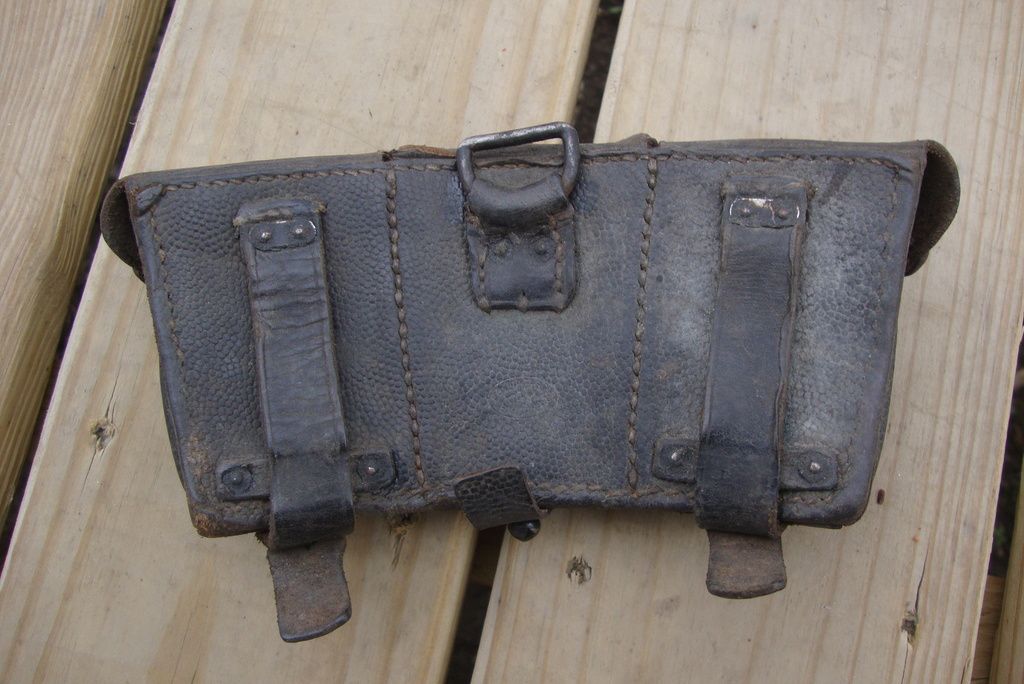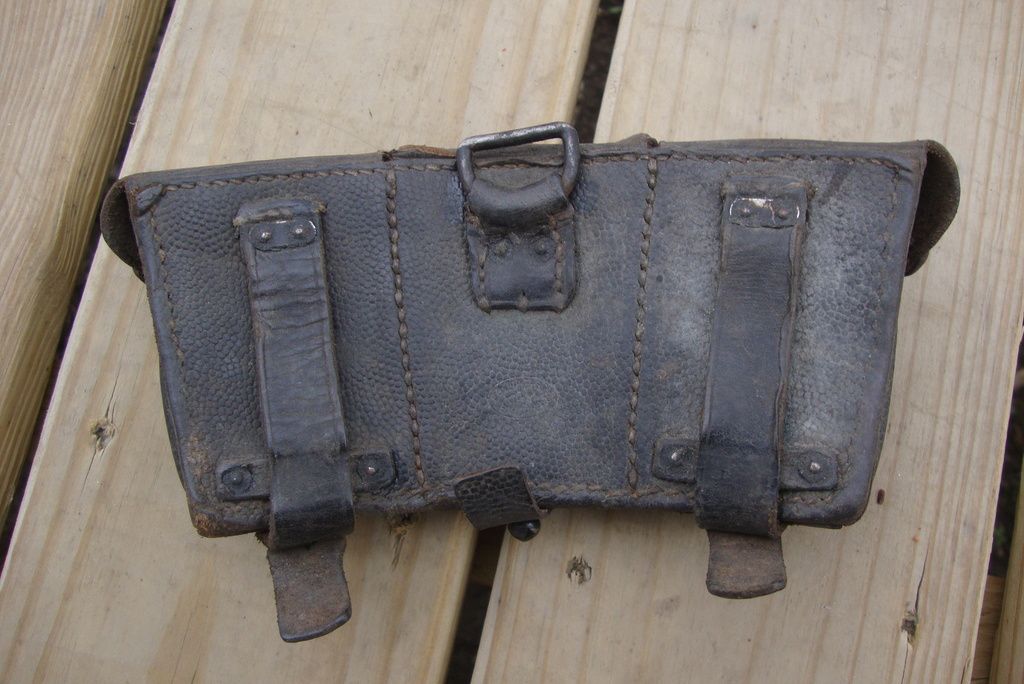 A box of 1960s(?) Norma 7.92x57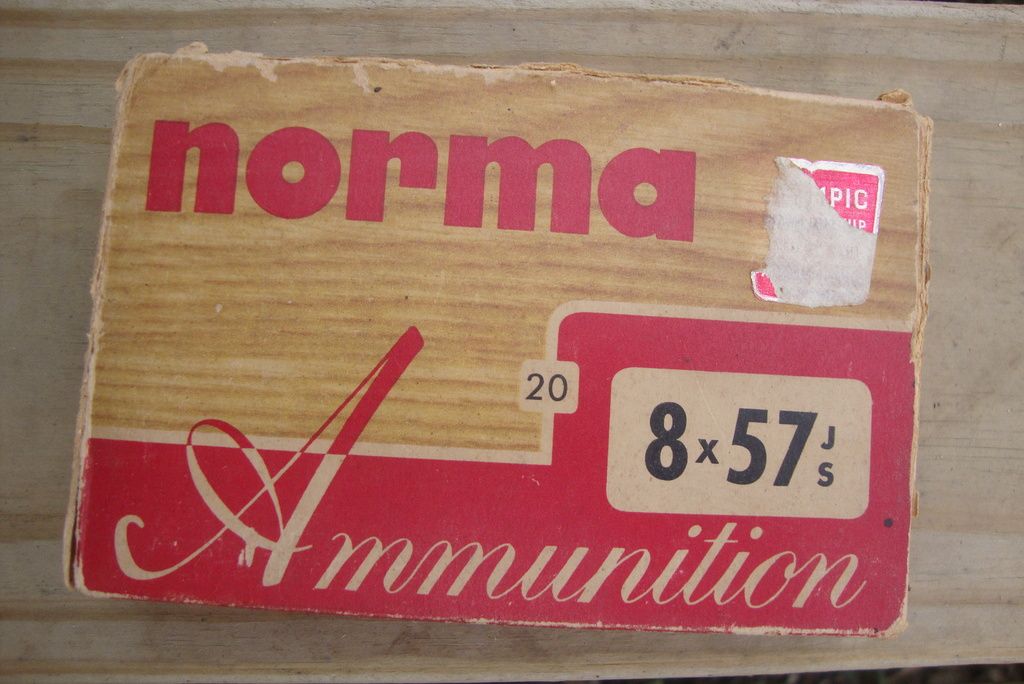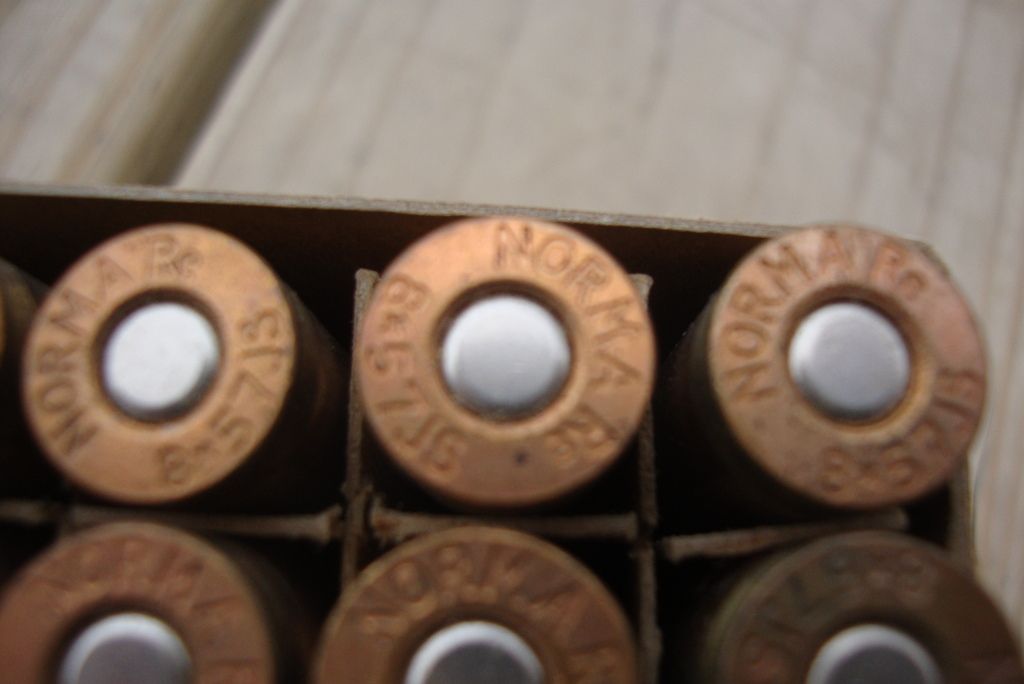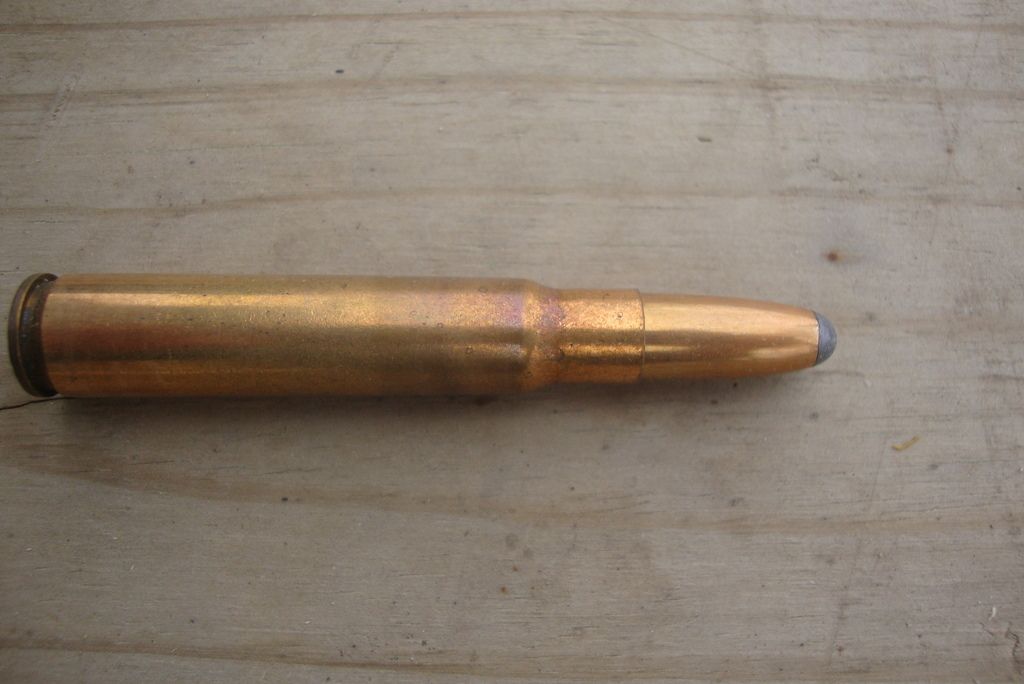 Interarms, surplus cases with SP bullets.