Well, the board is either fixed, or it's going to run terribly. Cross your fingers and hope for the best. I'm at my technical limit right now.
Be there or be square -- I'll be the geezer in the NRA hat --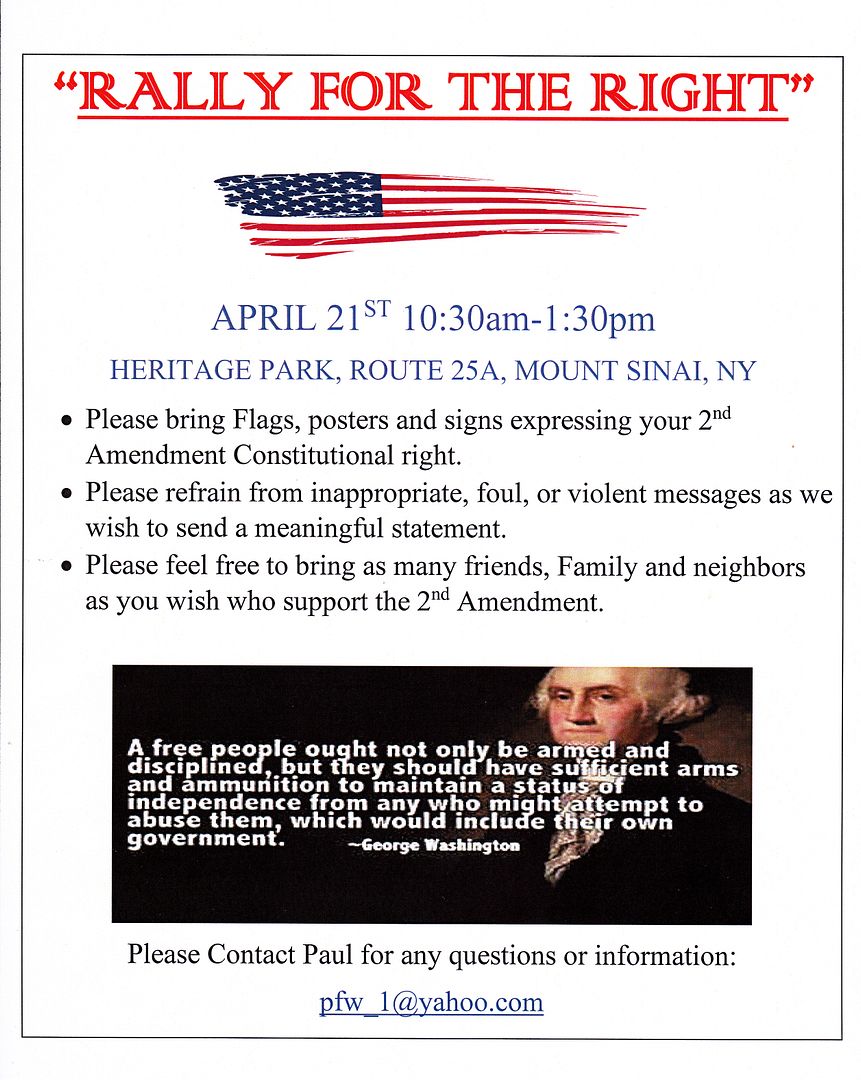 ---
Global Moderator

Posts: 702
Joined: Sat Jun 03, 2017 4:47 pm
Age: 66
Location: Hagerstown, MD
Too far for me to travel, but I'll share it like crazy everywhere.
Just doing my bit to irritate Mini-Cuomo's 'roids.
---
---
Lord I wish I could, but I will sure spread it all over FB !.......
---
---
---
Who is online
Users browsing this forum: No registered users and 1 guest