Ballerina-Molina! Love it! Somehow I can't visualize it decked out in a little Tutu!
Compared to my other Argentine .45 worked to the death work horse I would say that my B-M is a beauty though: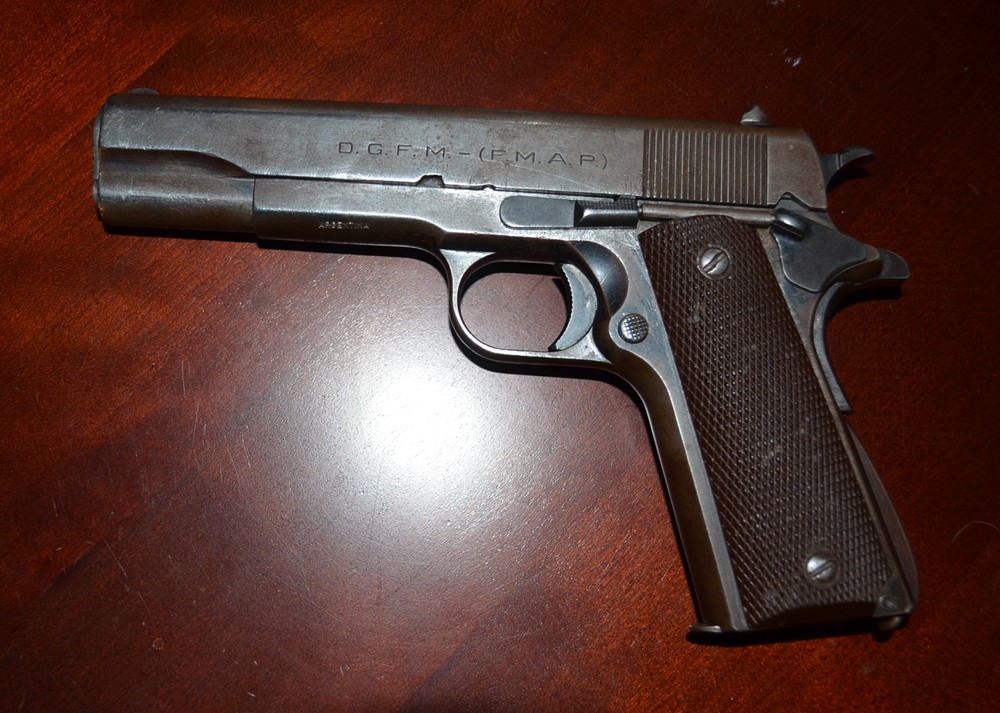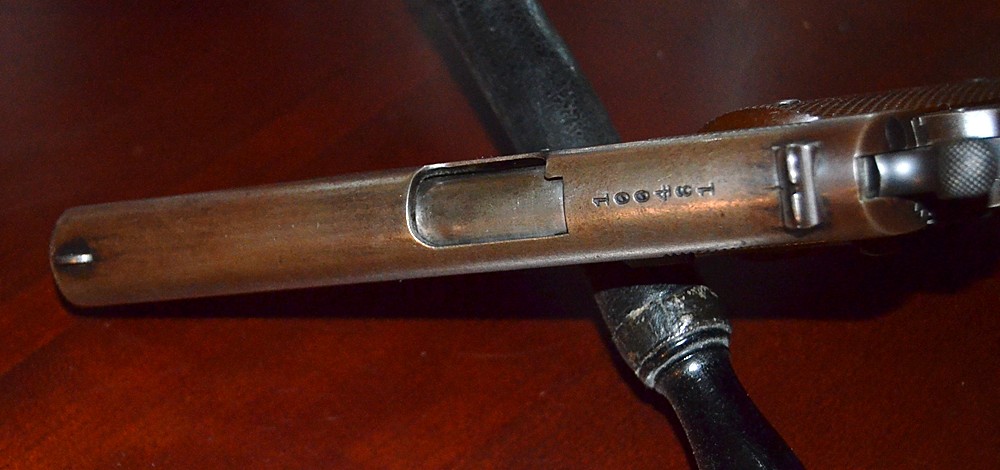 Argentine built Colt Model 1927 Clone, made in 1958. Despite the appearance it shoots pretty darn nice!