I forgot I had two more to add to the thread:
1940 ASFA-Ankara M38 8x57IS. This rifle is built on an ex-Gew.98 receiver, and has the triggerguard/magazine and floorplate from an M1903 rifle. It's all mis-matched and doesn't shoot too well. Century import mark on barrel.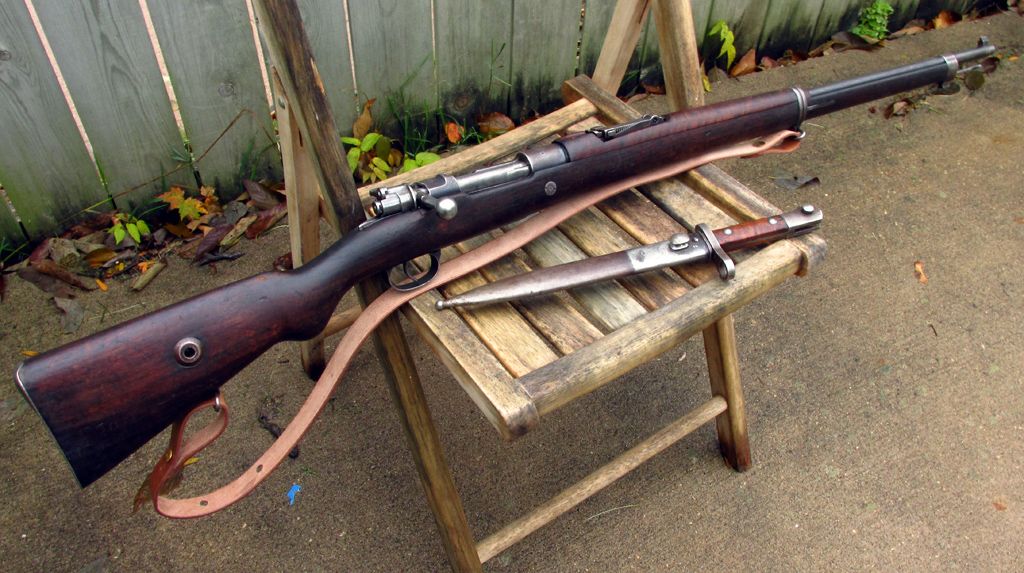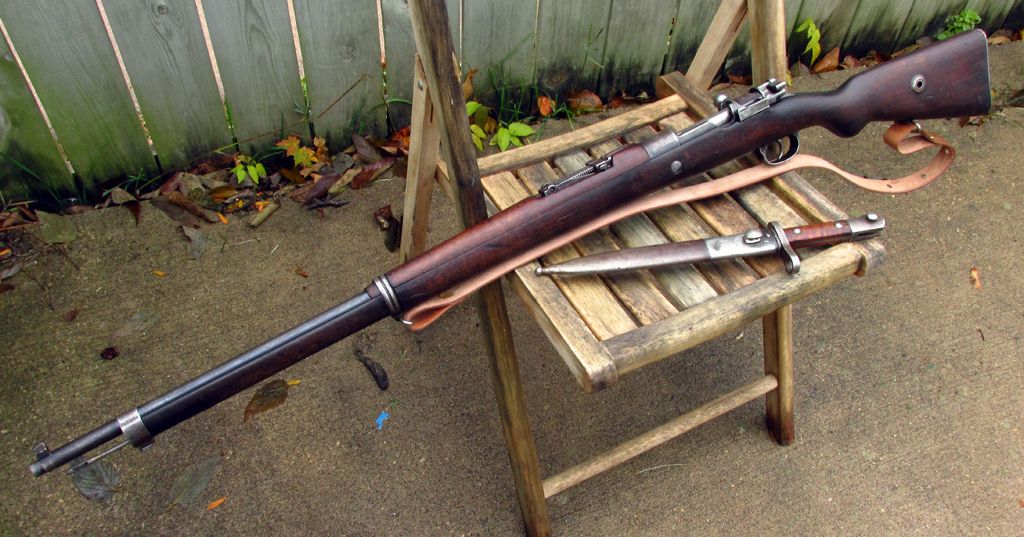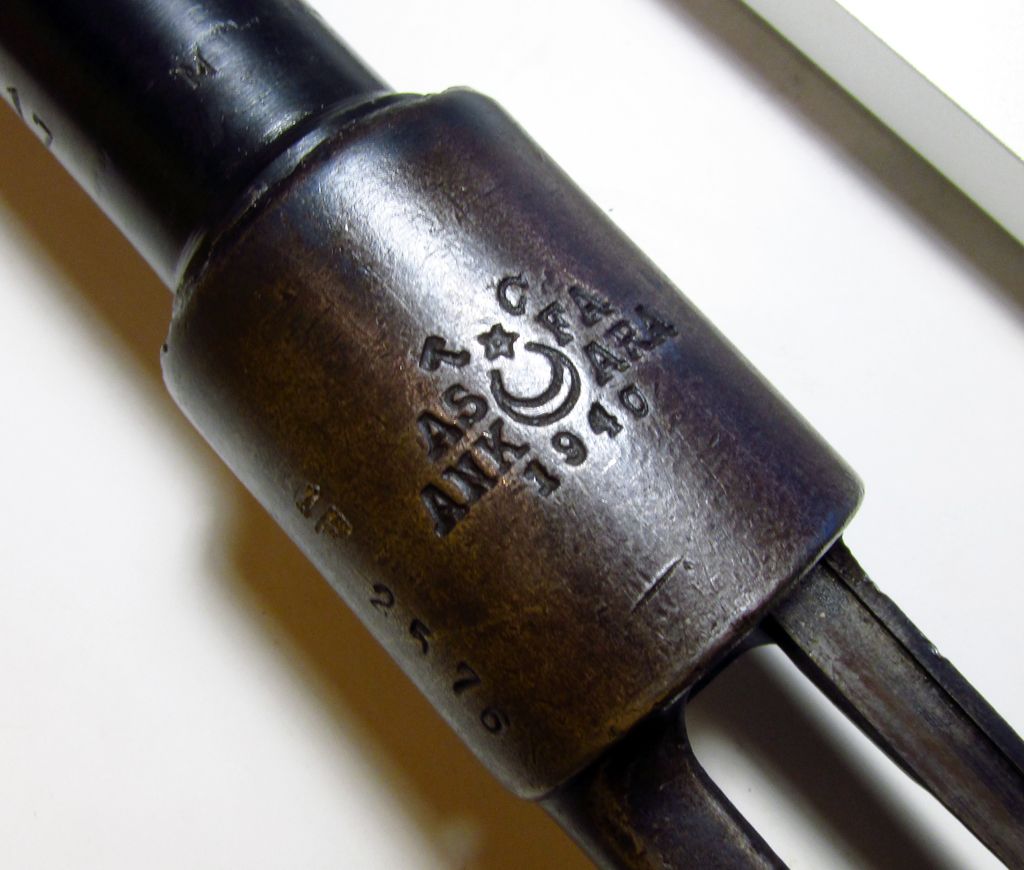 1923 CZ-Brno Vz.98/22 8x57IS. This is one of the Czechoslovak Army rifles bought by the Turkish Republic in 1926. The bayonet lug, upper barrel band, triggerguard/magazine, cleaning rod and forward action bolt are all Imperial German-proofed. The bolt is CZ-proofed but un-numbered. This B-block rifle is more correct than my C-block 98/22. It has a Century import mark on the barrel.