The short answer is no, no leading zeros.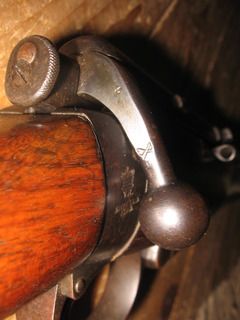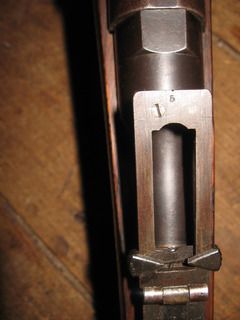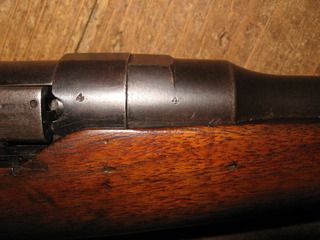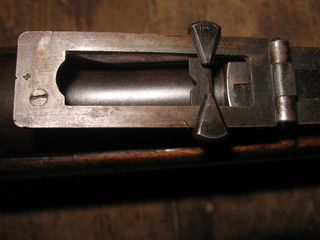 Bolt number 4 is on the loose somewhere in Newfoundland.
RSAF numbers began at 1 and started counting up.
The above are Lee Metford trials carbines. They ran numbers 1 to 100.
When the production carbine was released in 1894, the serial numbers were reset back to 1.
RSAF WWI production of the Sht.LE ran through the cycle of numbers and prefixes four times I believe, so there will be multiple rifles out there with exactly the same serial numbers. Ie. four rifles will have B1 as their serial.