Hey everybody!
Just thinking about some of the people on the website the other day, and how odd it is that i feel as if i know some of you blokes. In a firearms kinda sense anyway.
BUT the wierd thing is. I wouldn't know any of you if you stood up in my soup.
So, post a pic of yourself here, not neccesarily with a gun or something, just to get an idea of what you look like. Funny, i've got some preconceived opinions on what you might look like, but i'm most probably wrong. Pull this post if it's irrelevent, but i think it could be interesting.
So, to kick it off, here's me in all my glory.
I'm the ugly one here.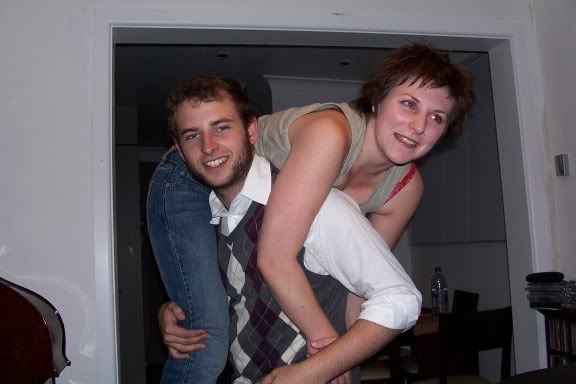 Any pics people?