I've hunted here in lost Prairie for some 45 years. Age caught up with me, so unless I take a deer or elk from the back bedroom window, I don't hunt anymore, and taking either of those from the back bedroom window is much easier than you might imagine. I've included a photo of the elk herd that visits our south pasture every spring and very early fall.
My son and grandson now do all the hunting. The attachment is of his Swiss rifle and a typical absolutely repeatable target group. Many might not agree, but we feel in the 7.5 x 55 cartridge a 150 grain projectile is rolling the dice. Even the 165 grain game King is going to require a well-placed shot in our cartridge.
My son does his hunting with a Hornady 190 grain ELD projectile.
The 150 and 165 green projectiles may work well for a lot of hunters, but most of us here in Montana won't roll the dice, particularly when it comes to elk.
This is five shots from 100 yards and completely repeatable.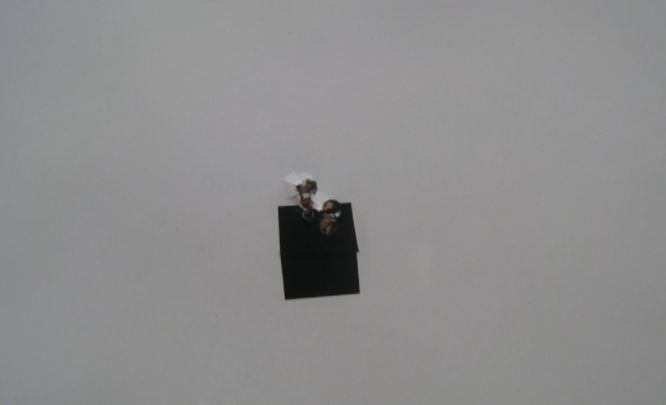 My grandson with his first deer last year.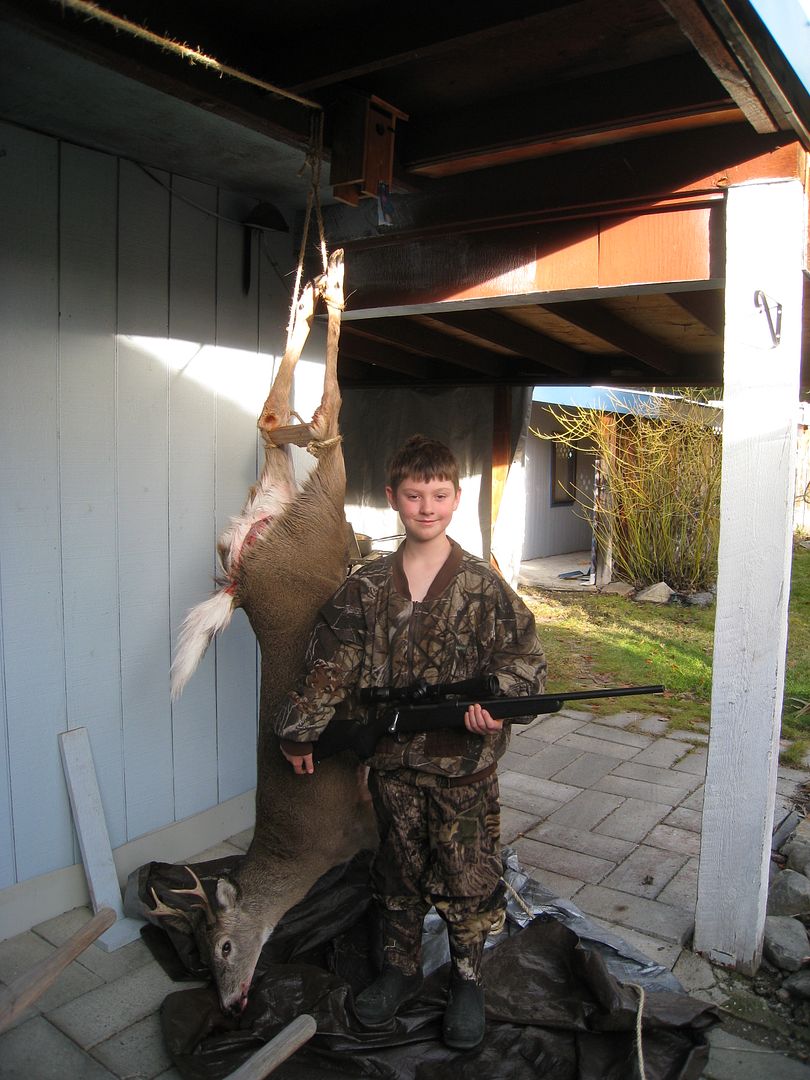 Our rough head count on the Meadow Peak elk herd this spring was 185