Picked up a Springfield M1903 Mk I today. It had been sitting on Armslist locally here for a month or so. Price kept dropping, so I waited. Decided to pull the trigger today.
This Mk I appears to have gone through an arsenal rebuild. SN# is in the 1,08z,zzz range. Barrel is stamped R.A. 12-41, bore is ever so slightly dark, but with strong rifling. Looks to be (to my untrained eye) a 4 groove. Other parts are stamped "R" as well. Trigger is a two-stage.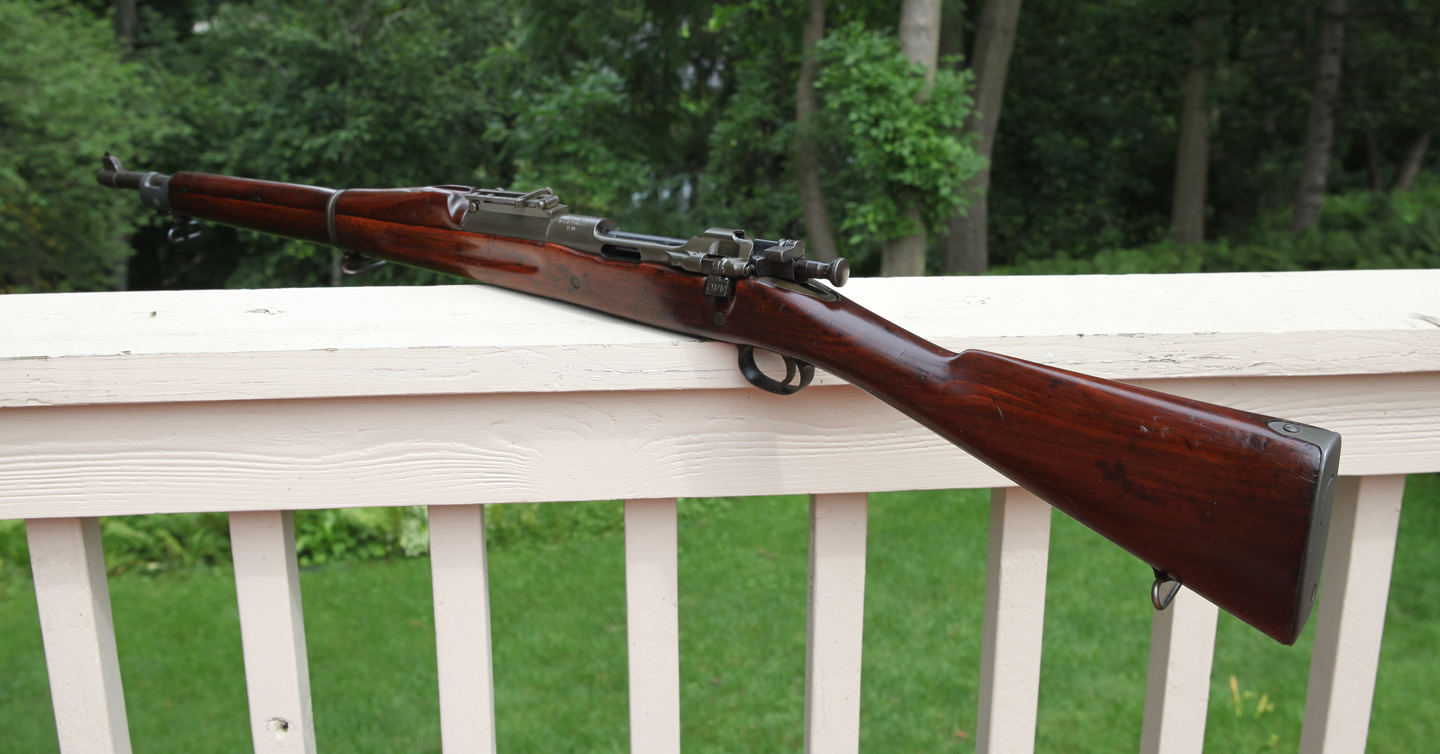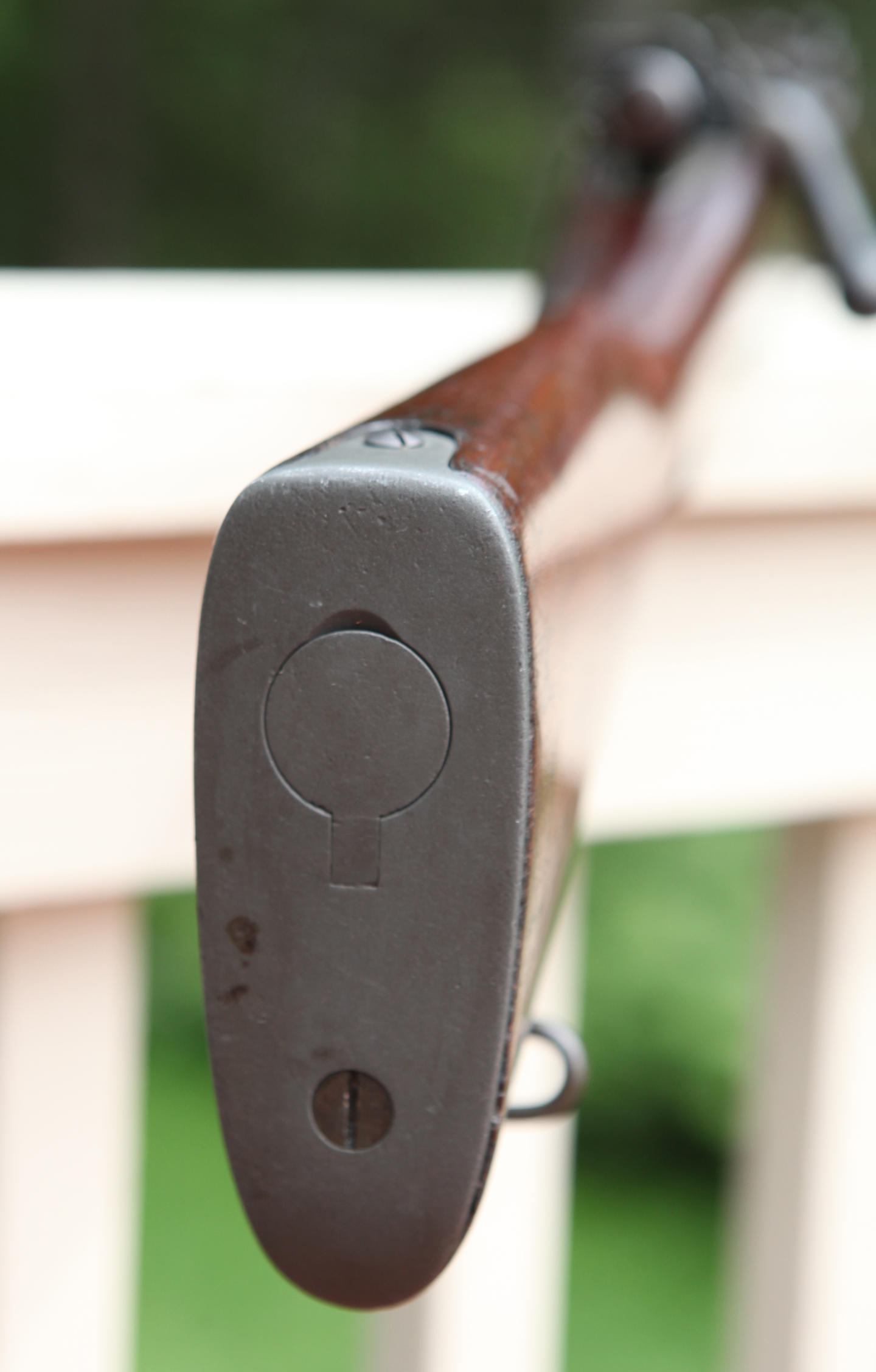 Bolt is different color than the parkerizing on the receiver.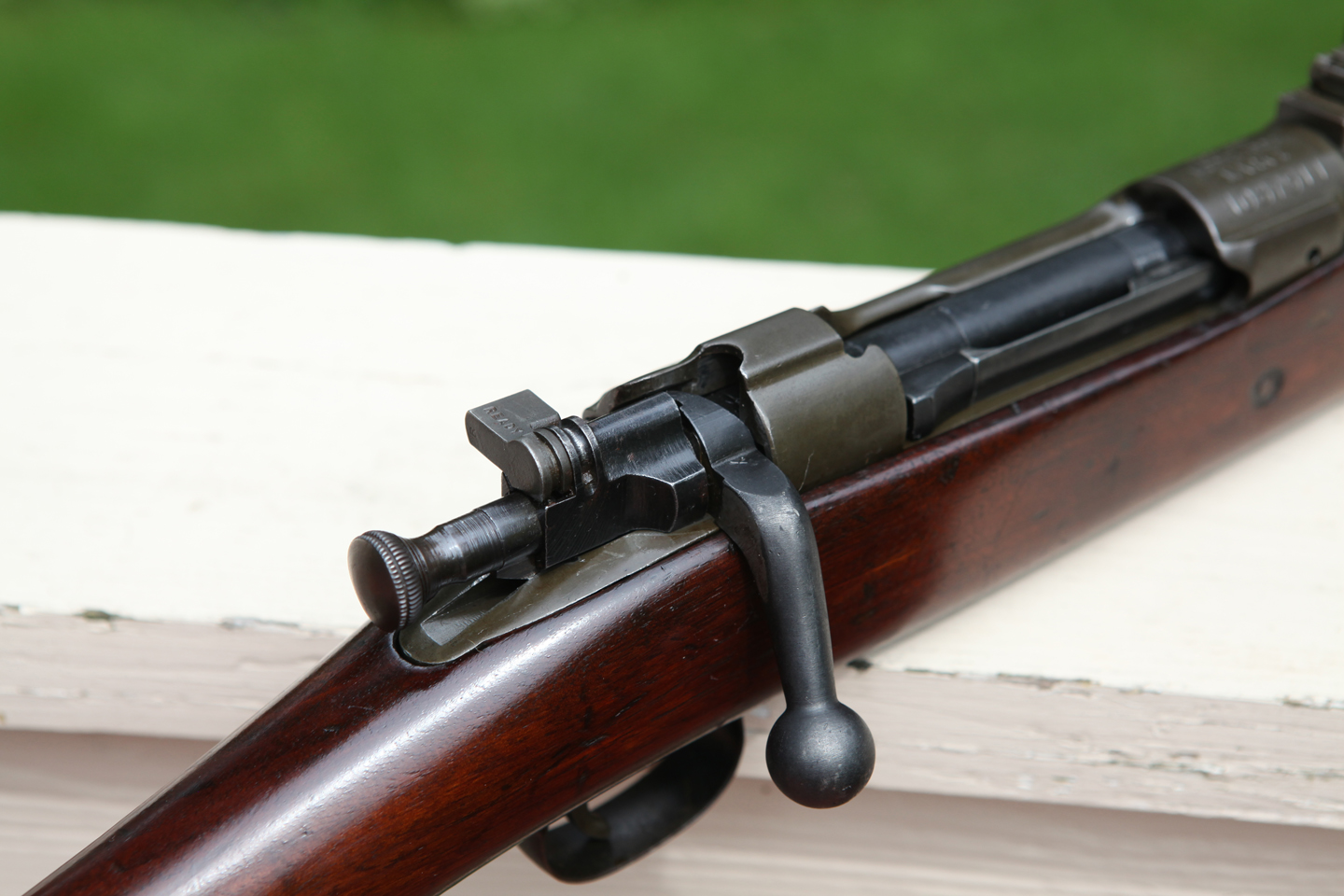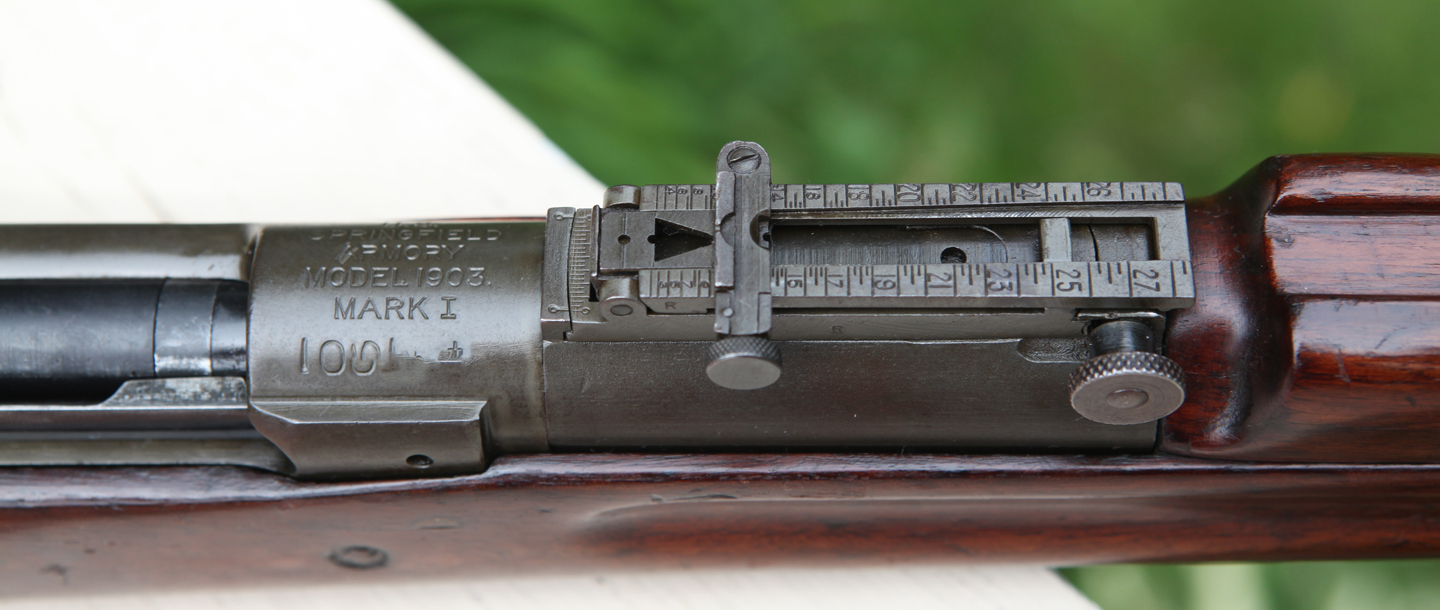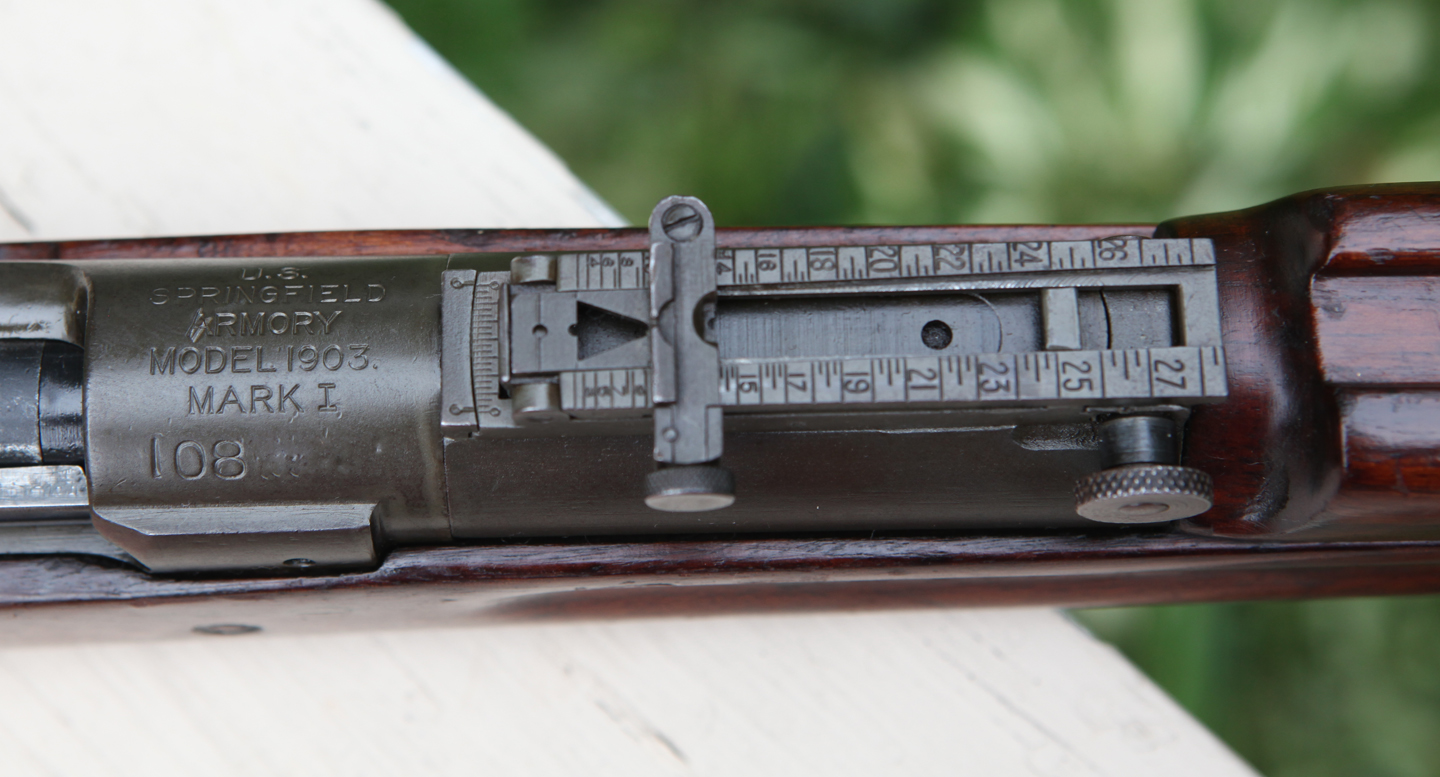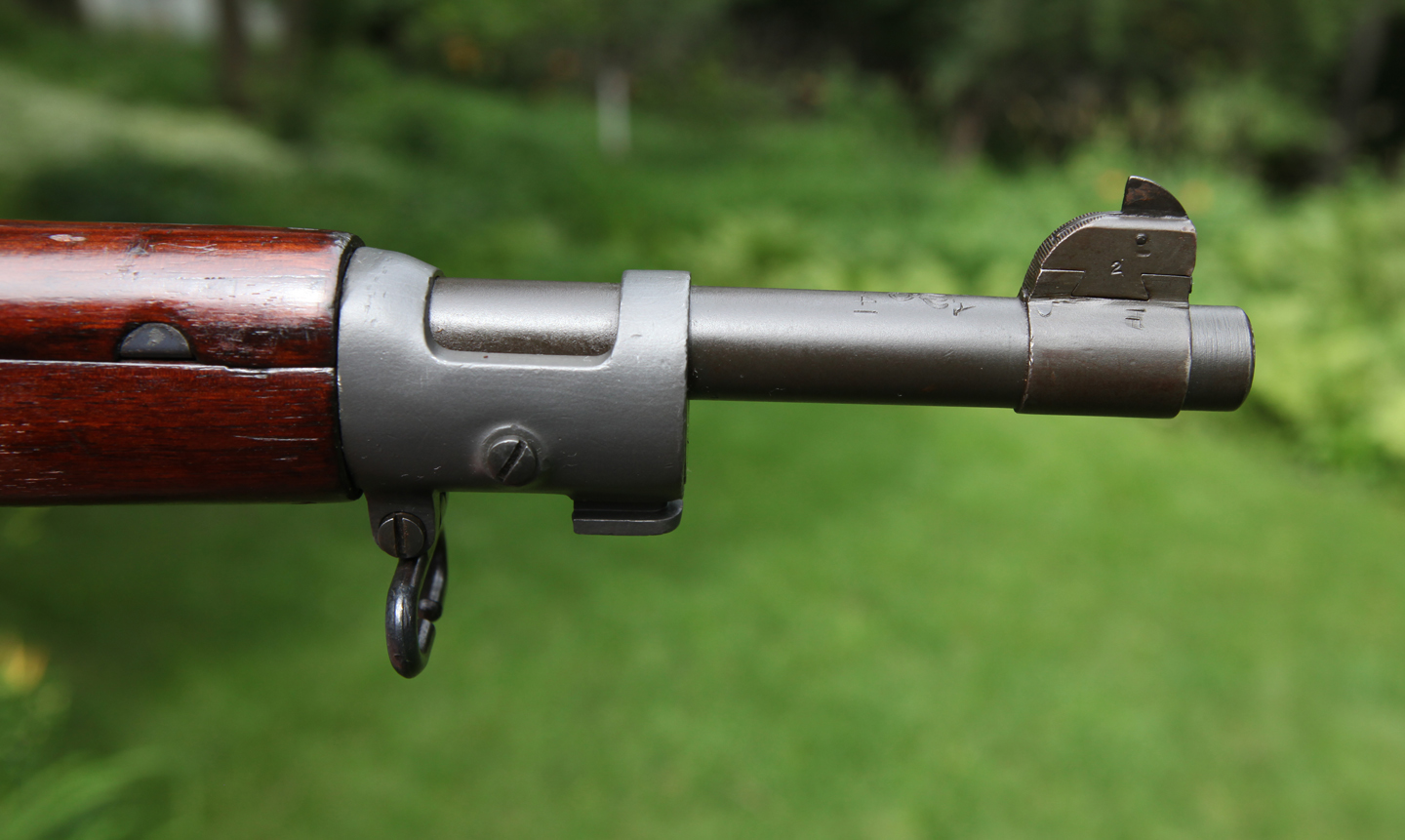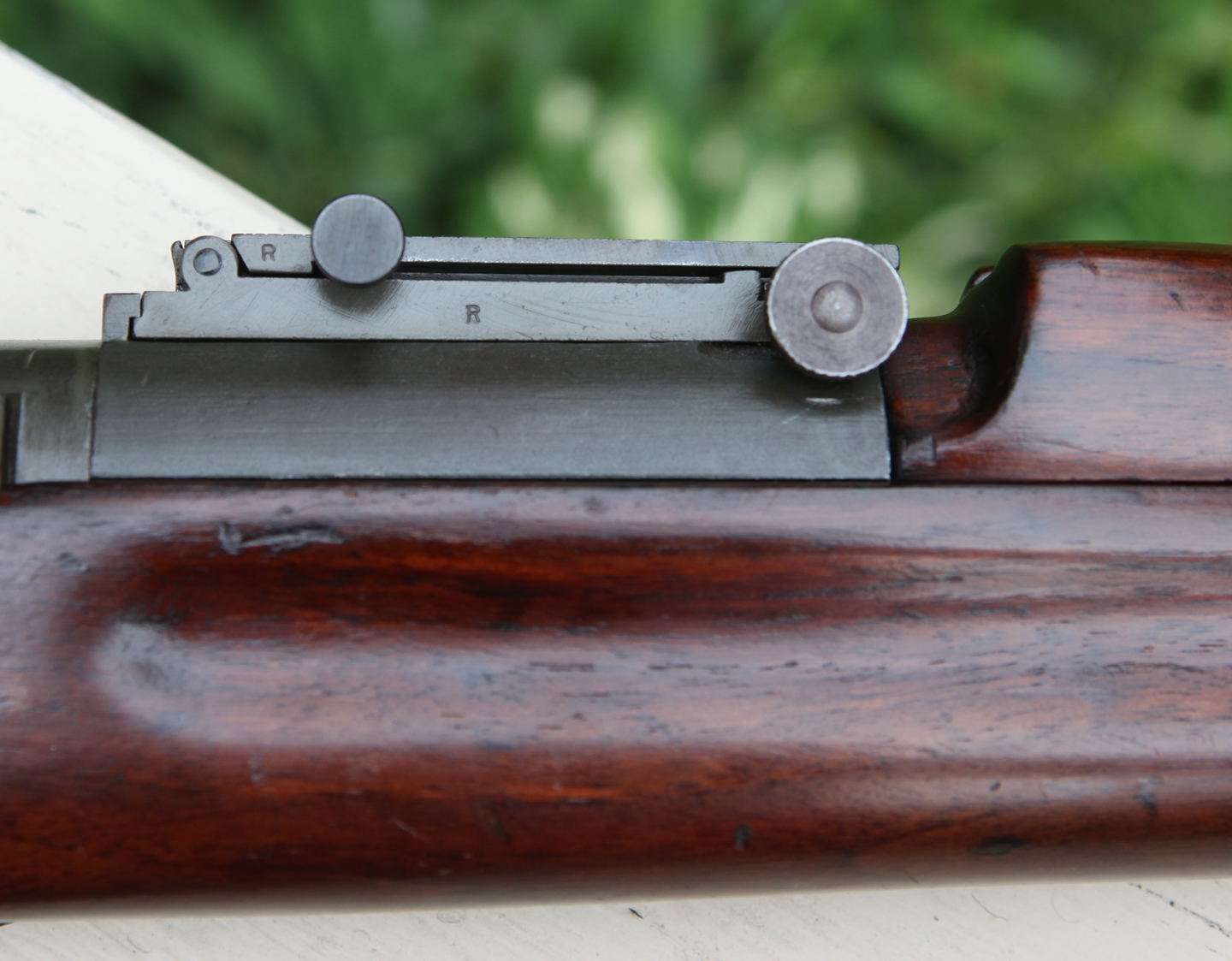 Receiver is fitted with aperture for Pedersen device.