In an effort to allow the "new" forums to grow, I will add pictures of my "Milsurps" as I can. Here are the Latinos and Spaniards:

Colombian Madsen chambered in .30 M2, aka .30-06. This was the last bolt action rifle purchased by a country for their military that was almost but never was! They were not issued and eventually made it into the surplus market.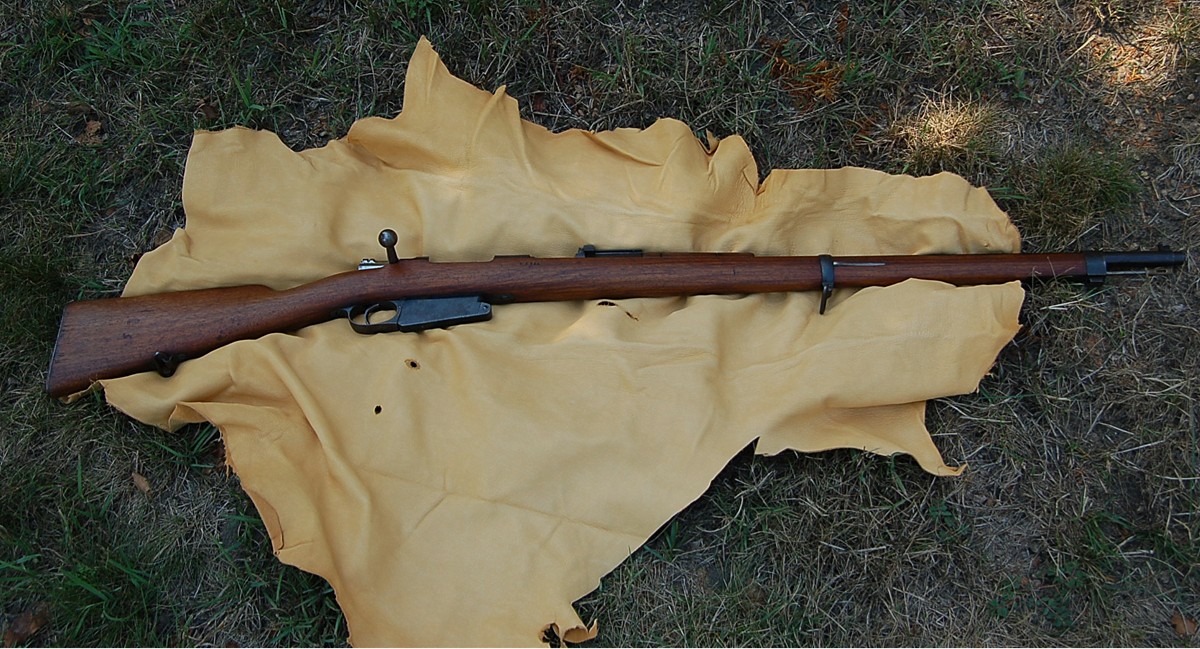 1891 Argentine Mauser, no crest but all matching numbers

Spanish FR-8 - every collection should have one!
I also have a Spanish Destroyer Carbine and a Spanish Mauser but I have to find where I've posted pictures of them...