And probably a few Rimfire Bullseye Matches with my newest acquisition; a Winchester Model 52B, made in 1949, complete with a 10X Lyman Targetspot Scope and Redfield Olympic Front, Redfield Palma rear sights including a total of 10 front sight inserts. When you look at the magazine please note that it is a factory single shot magazine; the follower wings are wider then the body. I've found a source for 52B 5 shot magazines, $60 each for NOS!
I've had some guns on consignment at a friend's gun shop for a while; he sold a Benelli M1 and an 870 Marine Magnum so I took this very clean target rifle in lieu of cash. I also got a Browning, made in Mexico Basketweave Western Style High Power Holster and a Bucheimer "Semi Shoulder" snub nose revolver holster; a high rise paddle holster that unsnaps and can be used as a belt holster.
Its a very clean example of a non-US marked early postwar .22 target rifle: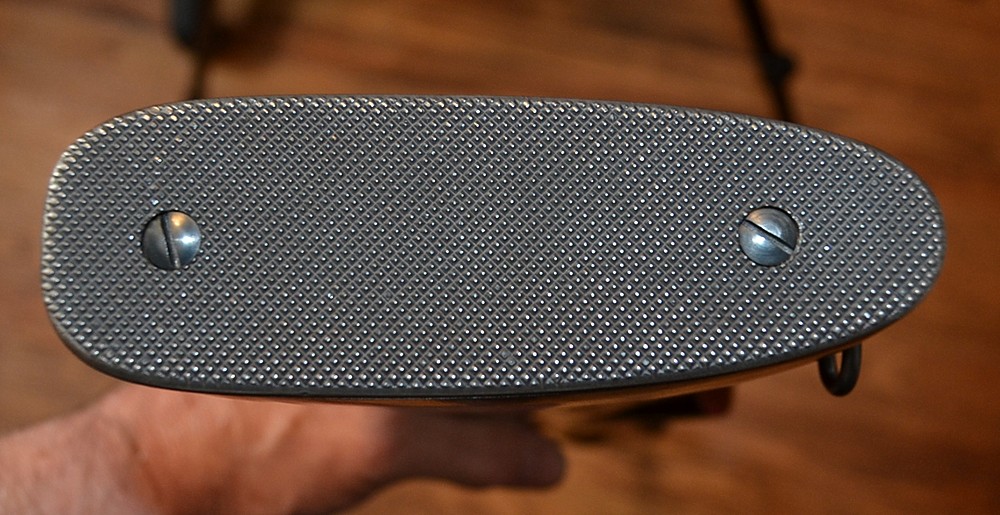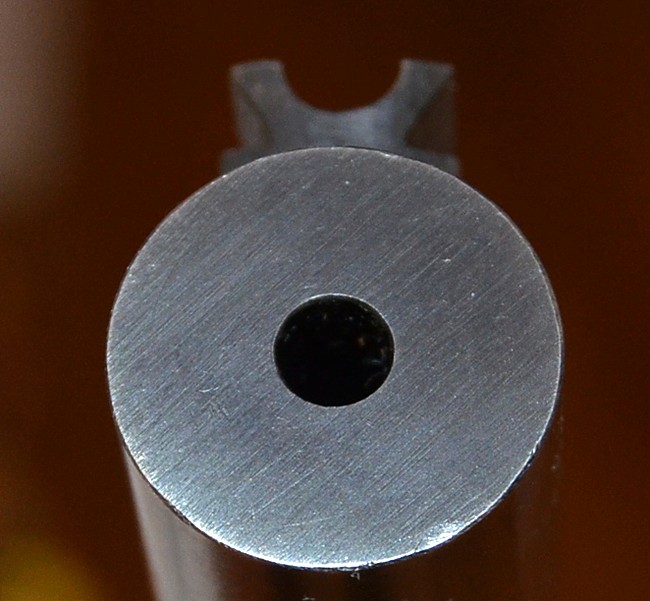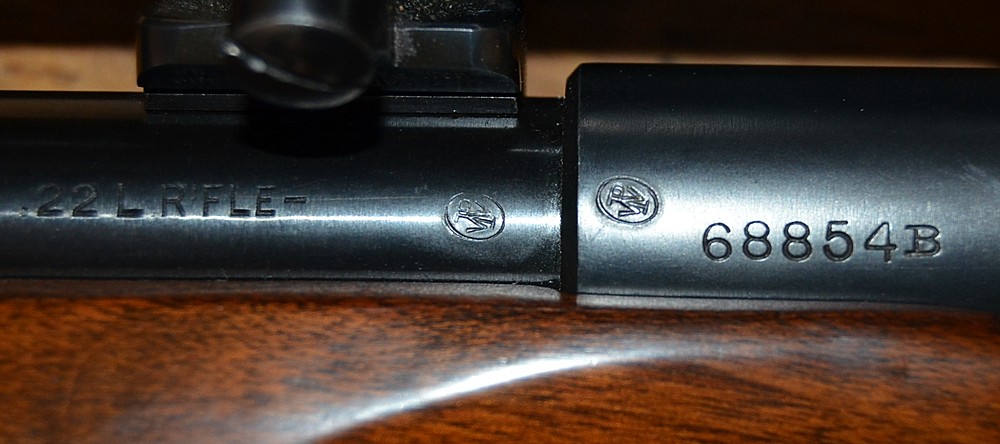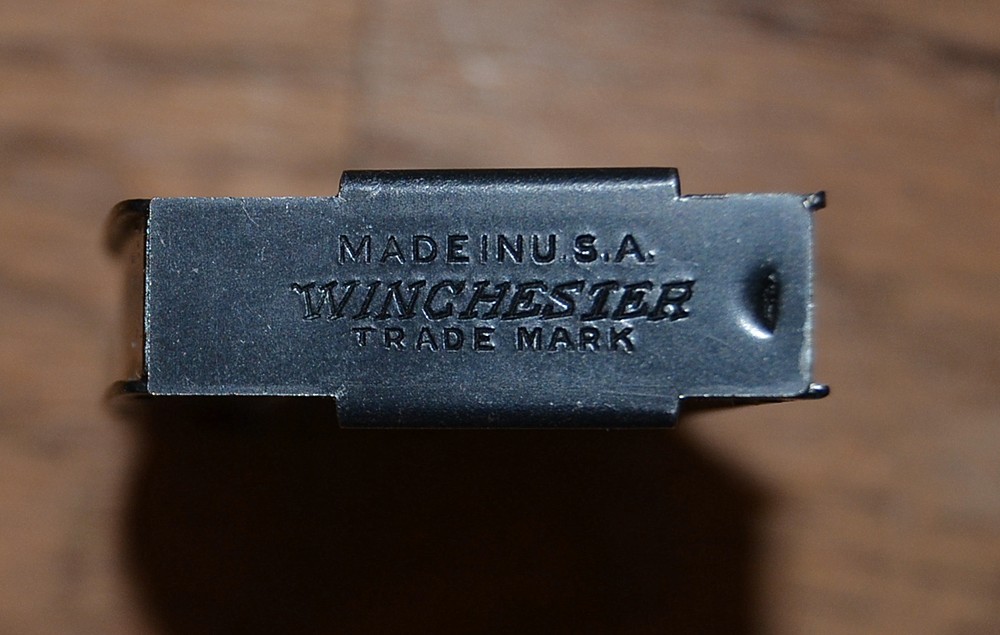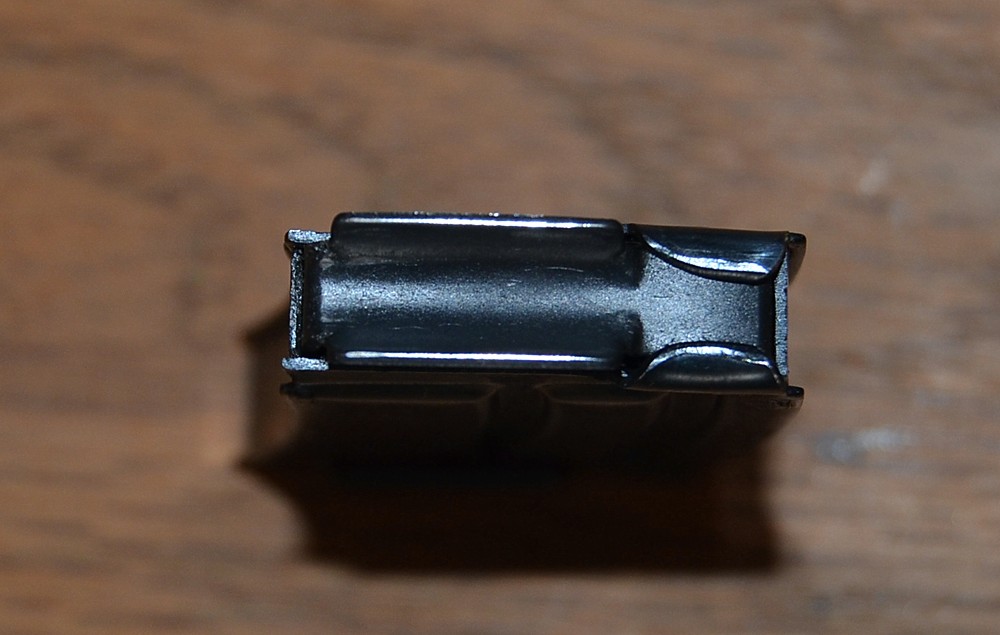 Despite me naming the photos as "52D" it is a 52B as noted by the serial number!